Innovative
However big your vision, we'll help you bring it to life.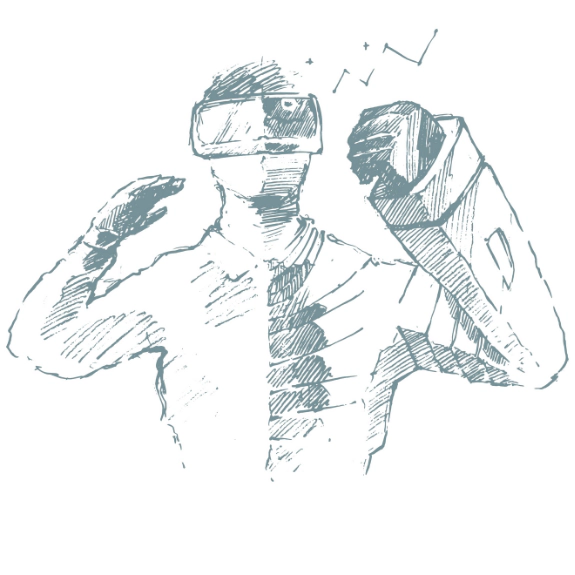 Partners
Wherever your journey takes you, we're with you.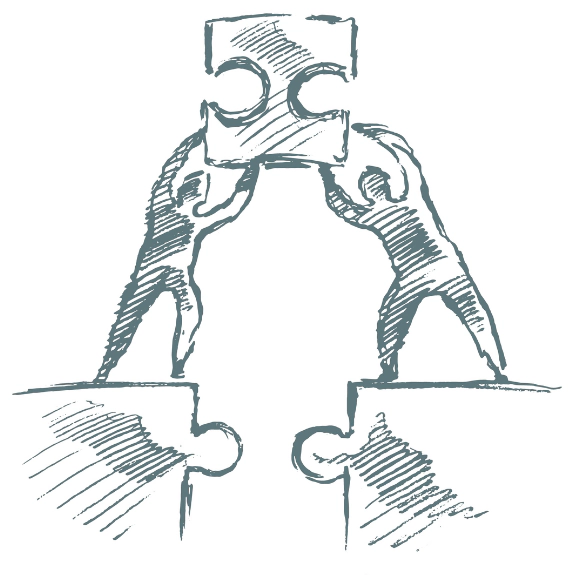 Solutions
Whatever your challenges, we'll help overcome them.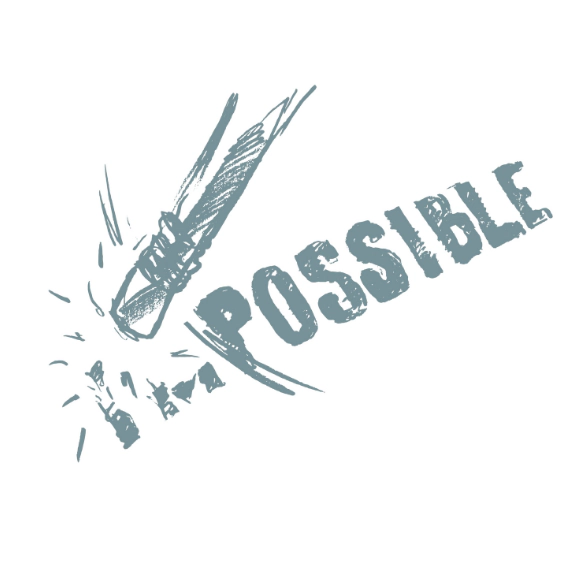 WHY CLIENTS WORK WITH US
Testimonials
Radu Fusea, Travlocals
I am very happy with Paul's services. He answers promptly, pays attention to details, and follows-up on implementation.
Andrei Avădănei, Bit Sentinel Security
The attention to detail, promptness and professionalism with which they handle every job keeps us coming back to the Law of Tech team!
Adrian Ispas, VatisTech
I really liked the professionalism you showed, and the quick response time to my requests. I also liked that I saw a lot of involvement and that you were often proactive. And in terms of rates I liked the fact that they are very good value for money.
Corina Ștefan, OrgXO
I really enjoyed working with Law of Tech because they were there for us every step of the way and guided us throughout the project.
Cristian Curelea, Rentlog
Easy. I liked the passion for their work.
(Startup Founder)
Everything went very quickly and very well. We talked every time we needed, and we received answers to all our questions.